Welcome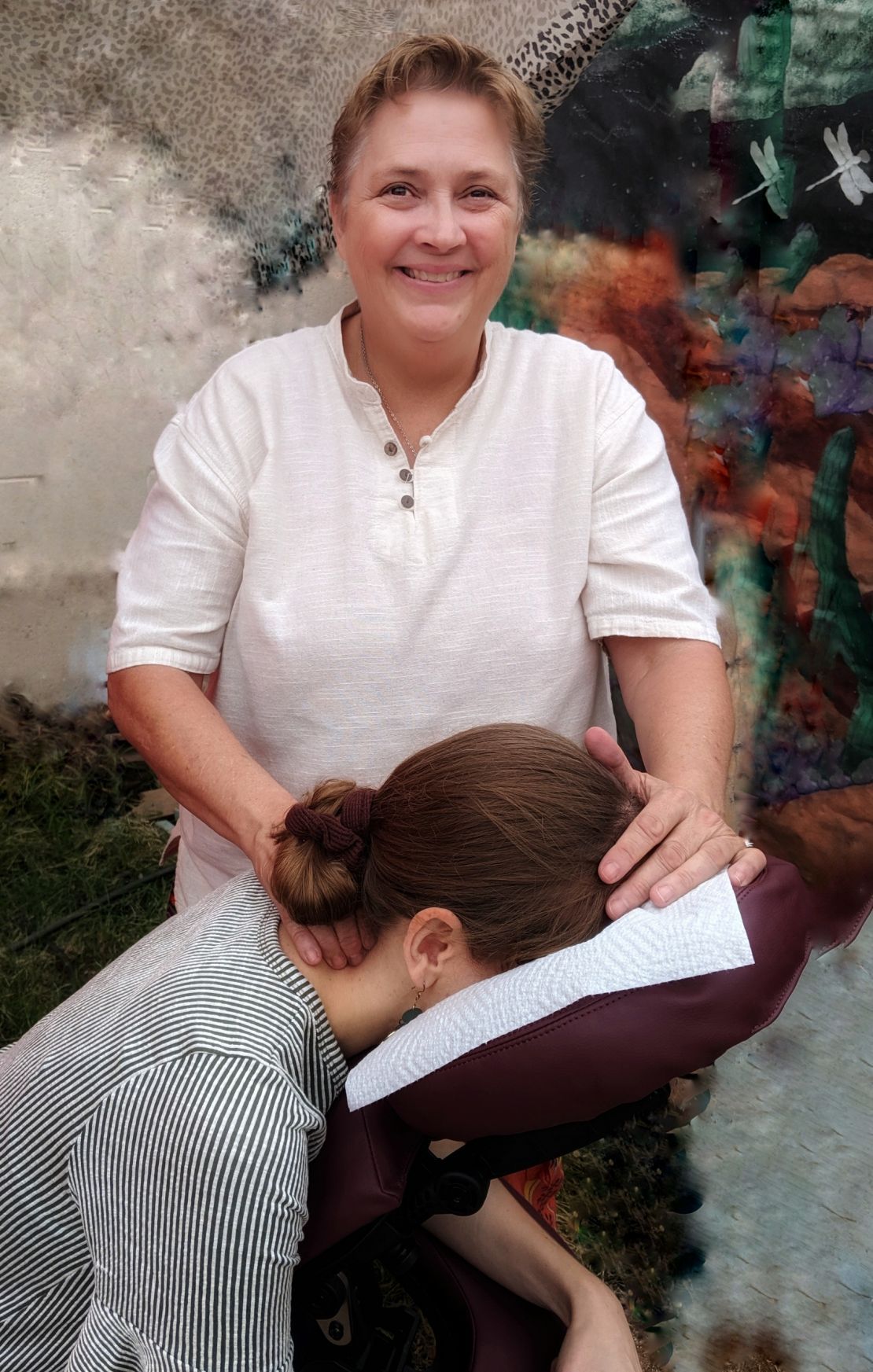 Welcome Tree of Life Massage Therapy.
Tree of Life massage specializes in therapeutic massage for increased function & pain relief.
Our approach is simple:
Each session is uniquely designed for each individual's needs, utilizing ​​ Myofascial, Neuromuscular Therapy, stretching, Range of Motion & Swedish massage techniques.
We are also available for corporate and business chair massage events to businesses in the Tucson area.
We welcome your business and honor a mindset of service to those we serve.
Please take a look around, and contact us with any questions or to book an event or individual appointment: 520-230-2046
We are excited to work with you & look forward to meeting you.